STANDARD, RIDOTTO, EXTRA, PLUS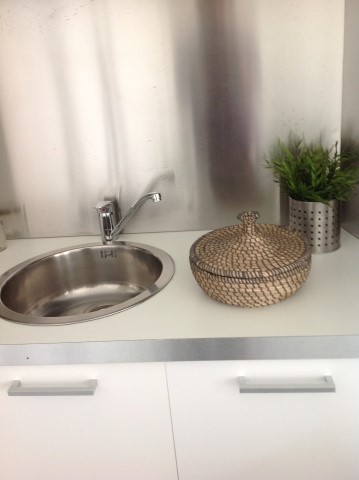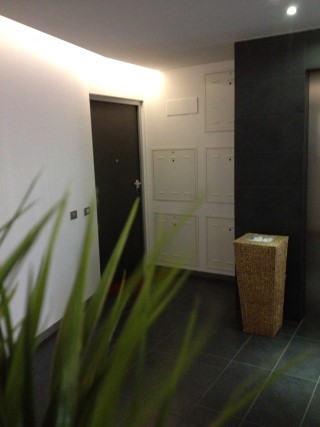 During your stay services can be arranged CHS Milan residence offers the possibility to its clients to define their own price based on the services requested.
STANDARD SERVICE: Initial supply of bed linen and towels and provision of weekly changes , made ​​beds and cleaning shall be borne by the guests.
REDUCED SERVICE WITH DISCOUNT: Discount on list price to be agreed based on length of stay by bringing your own sheets and providing completely clean the apartment and during the stay and departure.
EXTRA SERVICE : Cleaning on request fee ( excluding cooking and kitchen utensils) with bed linen and beds made at the price of € 20,00
SERVICE PLUS : Thorough cleaning of the apartment includes cleaning the stove and utensils , balconies and windows of € 60.00.
OTHER SERVICES
SELF SERVICE LAUNDRY
Guests can use the laundry in laundry room where there are washing machines and dryers. Subject to the payment of the extra, to be agreed in accordance with the duration of the stay, the guest will be provided with the key that will allow access to the laundry room no time limits and washes.
MEETING ROOM
Milan chs residence offers its guests a meeting room on the ground floor.
For the use of the room is necessary to agree with the direction that will set the price according to the needs.
FREE SERVICES
Wifi repeaters plans
Cooling system of the latest generation with dehumidifier adjustable from inside the apartment.