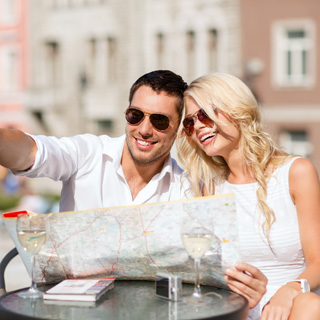 Advantages Individuals and particular proposals dedicated to private clients and their families.
The residence offers Milan CHS facilities dedicated to private clients "repeaters," the tourist who returns to Milan for tourism, should be emphasized.
For all our customers, we offer further discounts, the rates base, in the case of extension of the period previously booked.
Private concessions: RESIDENCE MILAN CHS offers the best opportunity 'for families and singles who wish to reside in the city'. To find the best picks in you reserved CONTACT us!