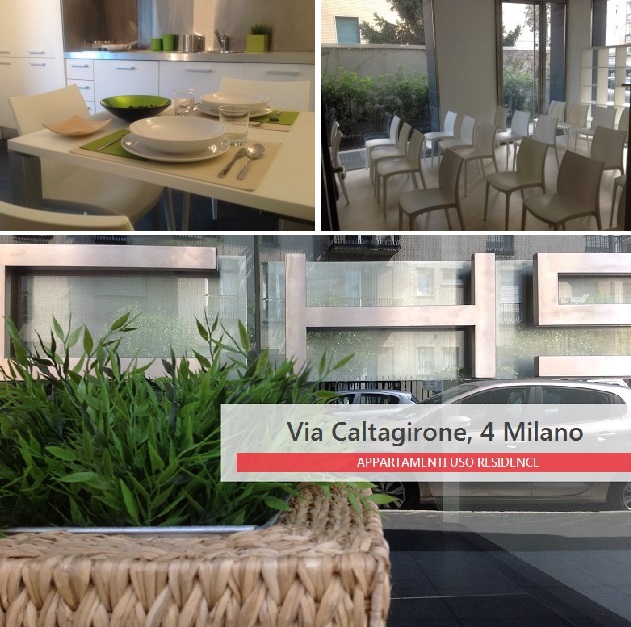 Milan CHS residence offers fully equipped apartments for tourists, rentals in short terms for professionals and companies need assistance and accommodation to hospital for longer than a week.
We offer temporary offices with telephone line, wireless internet, and meeting room.
Our furnished apartments are ideal for those who want to find an accommodation with separate kitchen in the heart of Milan. We can arrange to rent long or short term (minimum one week) depending on individual needs.
Milan CHS residence offers apartments for a minimum of one week. Our Serviced apartments are in a perfect location for exploring the many attractions of the city. Renting an apartment for your holiday is the best way to experience true life in Milan keeping the peace 'of your habits and your privacy!