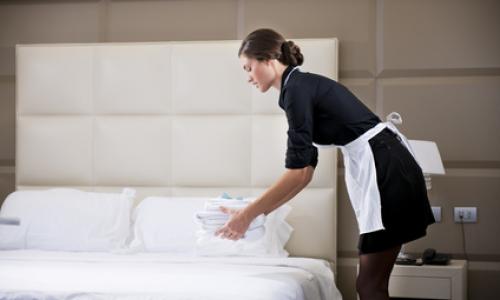 Milan residence service and price. Choose your service and price. Four different proposals can be chosen to make the most economical or simply more 'comfortable, your stay in the city'. Choose between services and you will get your money more 'suitable.
MAXIMUM SAVING SERVICE: discount on the base price to be agreed based on length of stay by bringing your own sheets and ensuring that it is completely clean the apartment during the stay and departure.
STANDARD SERVICE: initial supply of bed linen and towels and supply of weekly changes, made ​​beds and cleaning shall be borne by the guests.
EXTRA SERVICE: cleaning of the apartment on request (excluding cooking and kitchen utensils) with bed linen and beds made at the price of € 20,00
SERVICE PLUS: thorough cleaning of the apartment includes cleaning the stove and utensils, balconies and windows of € 60.00.