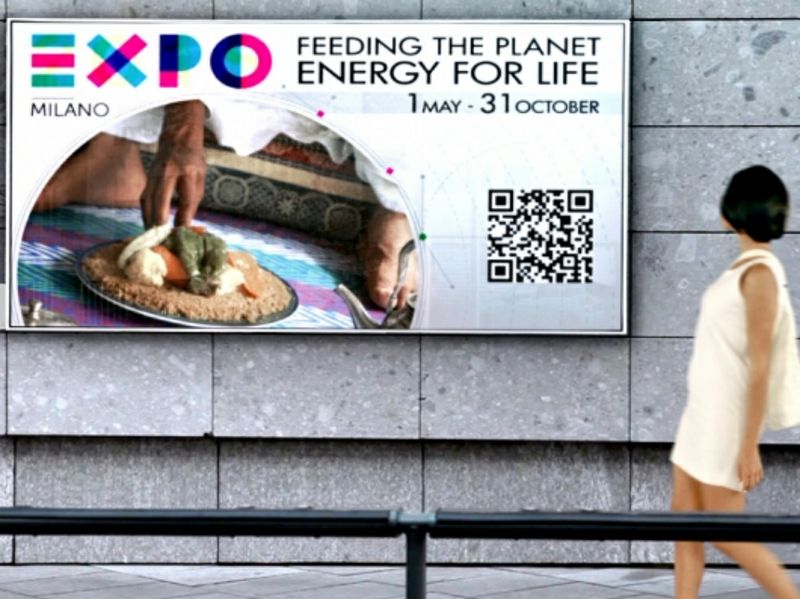 Milan residence provides conventions for companies who need to stay in Milan its employees for professional reasons.
These conventions allow you to access a preferred channel for reservations, could benefit from a rate reserved, valid throughout the year.
The agreement with the company Vs allow you to manage your business travel more independently, be sure to find the solution that ensures comfort and quiet to stay!
Incentives Corporate: RESIDENCE MILAN CHS offers the best conditions for businesses who wish to reside in the city  "CONTACT us" to offer you a convenient convention business.