… When you need an apartment away from home where you can feel at home, in Milan, in Italy.
MILAN RESIDENCE chs offers short-term apartments in Milan. Milan apartment apartments can be your ideal choice if you need to stay in Milan, in europe's fashion and business capital, for a week or more.
Twenty-two newly designed apartments. Elegant and perfectly suited to provide an excellent stay in the city of Milan.

Come to Milan for the famous "salone del mobile" or for the "fashion week" and you are looking for an apartment for a short time in the heart of Milan to discover all its charms? Find the benefits.
Are you looking for fully equipped flats for business group accommodations in Milan? Find the benefits
Looking for an apartment near hospital facilities in Milan? Find the benefits
MILAN RESIDENCE with the highest level of comfort in a near-hectic area and yet close to the main tourist attractions of Milan city. MILAN RESIDENCE is a great base for business and business purposes in the city and convenient for proximity to the top hospital centers at the forefront of state-of-the-art medical care.
Come to Milan and its attractions, such as the Duomo and its square, the Castello sforzesco, the Vittorio Emanuele II gallery, the last dinner of Leonardo da Vinci, Santa Maria delle grazie, the Milan fair, the Teatro della scala , the San siro stadium, its fashion districts, the Navigli area, the Universities, the International conferences, the area of technology production and the hospitals of excellence.
MILAN RESIDENCE chs offers furnished apartments ten minutes from the center of Milan. An independent and quiet location close to the best neighborhoods in Milan for the price of a hotel room. Furnished and comfortable apartments suitable for two or four people.
MILAN RESIDENCE APARTMENTS
Milano residence apartments are welcoming and offer the utmost privacy possible for you and your family or your leaving workforce. Close to metro stations, bus stops, shops and safe.
Milano residence apartments are spacious, clean and have plenty of natural light and enjoyable terraces.
The bedrooms have hygienized linens and duvets of superior quality and offer a clean and comfortable relaxation.

The Lunchroom are the focal point of the apartments, furnished with comfortable sofas and designer furniture, and all overlook the fully usable balcony balconies.

The kitchens are provided with the hob and all kitchen utensils, refrigerators and freezers, tea and coffee making facilities.

The bathrooms are of modern and functional design, all featuring large showers, thermo furnishings and bathroom amenities with toiletries.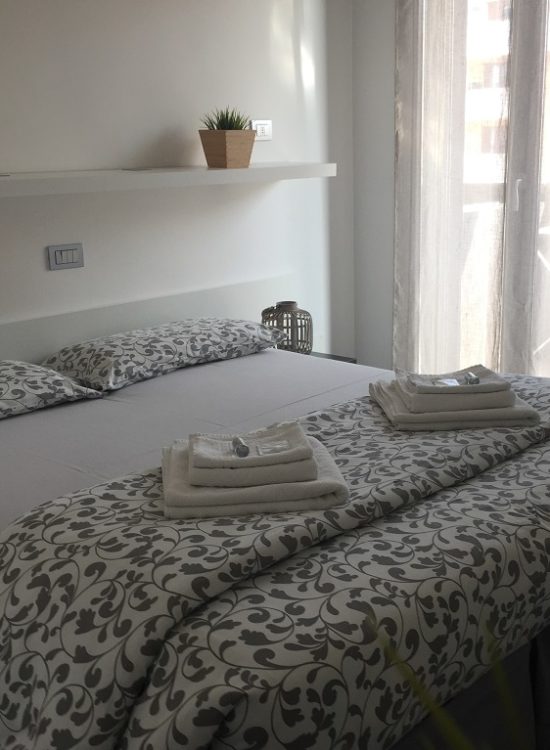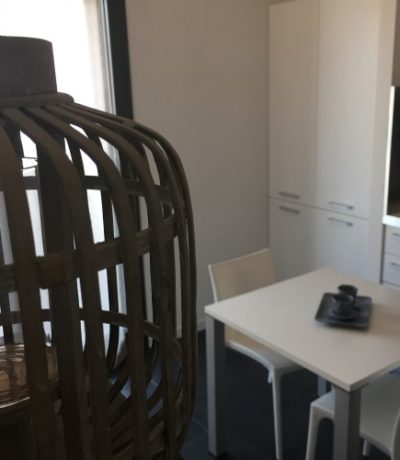 MILAN RESIDENCE SERVICES
Our day-to-day staff is at your disposal to help you solve any minor inconvenience, providing you with relevant assistance and information.
Cleaning services are done twice a week and on request. The apartments are ideal for two people, but can also accommodate four-person households with a sofa bed in the living room.
Our common areas also offer a self service laundry area with washing machines and dryers.
On the ground floor there is a polyvalent room suitable for small meetings, conferences or business meetings.
MILAN RESIDENCE FACILITATED ACCESSIBILITY
MILAN RESIDENCE is placed on five levels and all are easily serviced by a convenient lift suitable also for handicapped people.

All guests can park for free in the car park located in the interior garden and located at the same level elevator.

You can also book the use of Box – Garage directly accessible from the elevator to safely guard the indoor car.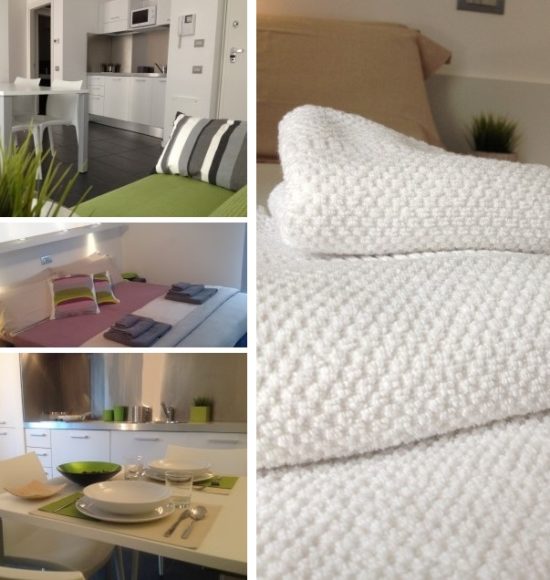 Look at Instagram images of RESIDENCE MILANO CHS
INSTAGRAM RESIDENCE MILANO CHS
Become a FOLLOWER of the Milan CHS residence or directly here just look at our pictures.
Let's take real pictures of our services structure that we offer to all customers.
What are you waiting for? Follow us!
You can check availability on TRIPADVISOR - MILANO RESIDENCE for your stay in Milan
TRIPADVISOR
You can check on TRIPADVISOR the MILAN RESIDENCE reviews.
Discover short-term rent in Milan. Uncertain about where to stay in Milan or do you want to have a question about our suitable proposals for you?
Call directly or send e-mail and we will help you find the ideal solution for your stay in Milan city!
THE FACEBOOK PAGE OF RESIDENCE MILAN CHS
We share photos with you and let us know what's new or what we think might be useful if you are looking for a short term apartment in Milan. Read your comments below the posts of the page is very important to us.
We also need your feedback to try and improve us every day, with the goal of creating more and more tailored offers to the needs and desires of our customers.
Are not you still a fan of us? Just click on our Facebook page and share it with all your friends. We are waiting for you!